Tehama County Library - Red Bluff - Corning - Los Molinos
Browse the Library's Materials
New At Your Library
Teen Summer Reading: Paper Towns
Join us for discussion, trivia and crafts inspired by John Green's Paper Towns and the chance to win movie tickets!
Thursday July 23rd from 4-6p.m. at the Red Bluff Library.
All branches have copies of the book at the circulation desk.
Fiber Arts Group
1st Tuesday of the month: red bluff library 5-8p.m.
Any Questions: email trinnahiggs@yahoo.com



Read To The Rhythm/Summer Reading 2015
Los Molinos: Mondays June 15th-July 20th
Corning: Tuesdays June 16th-July 21st
Red Bluff: Wednesdays June 17th-July 22nd
(All programs begin at 10:00 a.m.)
Buy books for you; Earn FREE books for us!
Shop at the Library's
online book fair to earn free children's books for your library! Orders are due
July 8.
Click here to access the shop.
All library locations will be closed
Friday July 3rd, 2015 in observance of lndependence Day. Regular hours resume Monday July 6th, 2015
Library Book Discussion Groups
The Library hosts discussion group's at all three branch libraries. Membership is open to everyone, and there are no dues or fees. Most groups meet once per month, and the discussions last between one and two hours. Copies of titles to be discussed are collected ahead of time by Library staff. Use our program calendar to access a list of upcoming discussions or contact your local branch for details.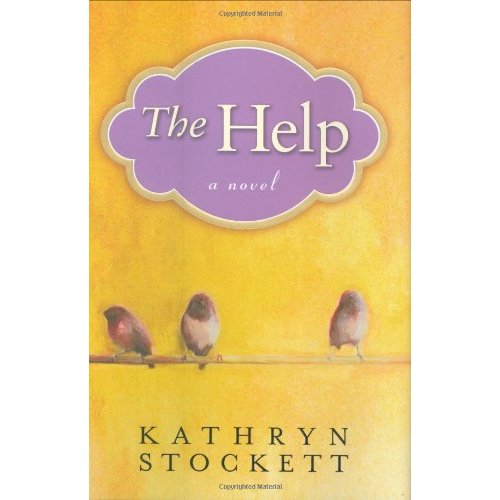 Tehama County History
The Tehama County Library is pleased to announce the launch of the new Tehama County History website!
Library staff and volunteers participated in selecting over 1,100 images from the archive. These images are now online and ready to be viewed. You can access the website by clicking here.
About Us

Library Services

Childrens Services

Teen Services

Reference Services

Adult Services

Rules & Policies

Databases / ebooks